Abbaye de Valloires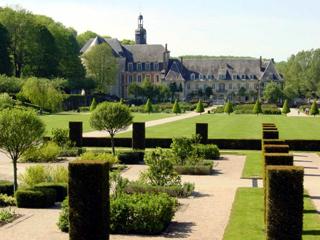 The purpose and the duty of Association of Valloires is to preserve and maintain its heritage. To succeed in doing it, the Association opens the Abbey to the visitors...
Bed and breakfasts, receptions, weddings, events, seminars.
The hotel of the Abbey de Valloires offers three styles of rooms according to the comfort you choose.
Add this place to your selection