Manoir de Ponsay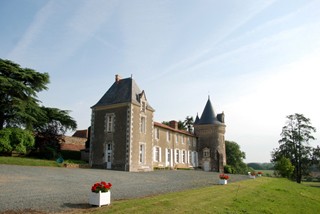 Ponsay was built at the beginning of the 15th century and has been in the same family since 1644.
In a superb country, "la vie de chateau" for you.
Sleep at night under a baldachin-bed and dream ! Reduce price of 10% for the Chateaux-Frances's customers.

Seminars until 25 people.
Add this place to your selection