Ville fortifiée de Brouage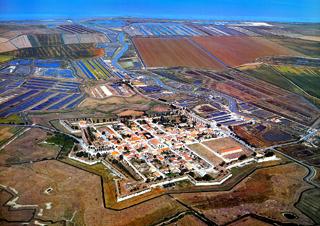 Founded in 1555 by Jacques Pons for the trade of salt, Brouage rapidly became one of the most important ports on the atlantic coasts. Under the orders of Richelieu, Pierre d'Argencourt put up the fortifications.
Champlain was born here and Marie Mancini went into exile there.
Add this place to your selection