Château de Careil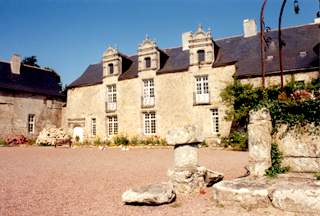 Ancient memorial of the 14th and the 16th centuries, Careil's castle is inhabited all year long and is accessible to the visit.
It is possible to rent rooms for receptions in the part of the 14th century.
Between Baule and Guérande, overhanging salterns, Careil shows the evolution of the Breton architecture of the end of the 14th century to the 16th century, he played an important role in the religious wars.



Add this place to your selection

Gift vouchers accepted
Compliments
Cheques Cadhoc
Stimula
Best - Everest
Kadéos
Starvoucher
CA DO Chèque Culture