Château de Saint Trys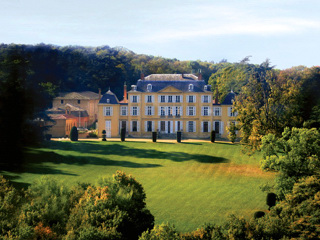 17th century castle nestled in a 30 hectare park overlooking the Saône, the plain of the Ain and the backdrop of the Alps and Mont Blanc.
You will stay in St. Trys according to the "bed and breakfast".
25 km from Lyon and 3 km from the A6, the castle of St. Trys is a perfect stop on the road south of France or for exploring Lyon and Beaujolais
You will be welcomed by the Earl and Countess Dorick de Brosses who will receive you in a warm and genuine.
Add this place to your selection