Château de Villiers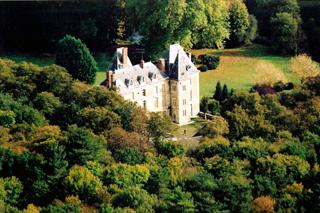 On an occupied site since antiquity, Thierry Galeran, templar, built the Chateau de Villiers. After it belonged to the royal family and then was given many times as a present by the kings of France to their most faithful worshippers.

For the first time of its long history, the Château de Villiers, this legend loaded site, open its doors for your events and receptions.
Add this place to your selection