Domaine du Grand Gruet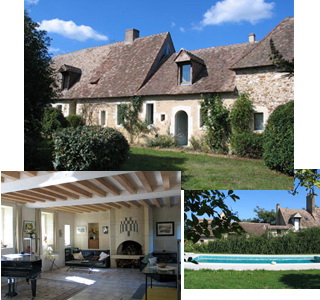 Located in the Loire Valley, in the Sarthe, the Domaine du Grand Gruet meets three homes with character built between the seventeenth and nineteenth century.
In a profusion of greenery and flowers, Domaine dominates the surrounding woods and groves.
Its bright and comfortable houses are open all year.
Around forests, groves, numerous leisure ...
Add this place to your selection