Hostellerie Le Beffroi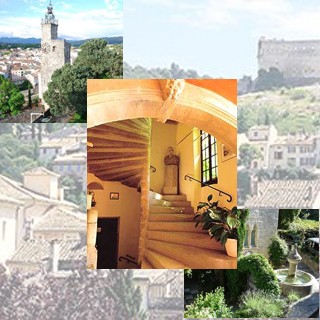 Christine & Yann CHRISTIANSEN are happy to welcome you to the Beffroi and wish you an excellent stay.

A residence built in 1554, this family house has been modernized and lovingly furnished by the owners of the past fifty years. We hope that now, you, our cherished guest will accept our "four walls" which have lasted the vagaries of 400 years of fashion and transformation.
Add this place to your selection