Les Jardins de la Feuilleraie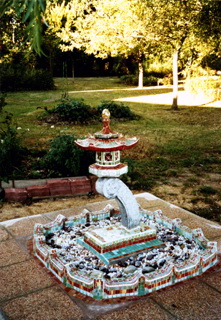 Feuilleraie is a property surrounded by fields and thickets. On each side of the house, two gardens, the Rose and Blue, offer a decoration of mosaics whith terraces, basins, low walls, flowers stand, being integrated into the flowers and the greenery.
Style sometimes hellenistic, or Eastern.
Add this place to your selection