Château de Billy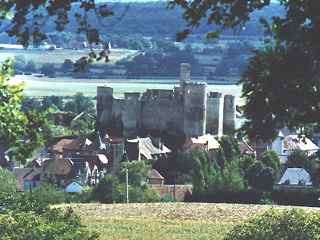 The fortress of Billy has been built in the 12th century : it had military functions and has been a part of the Lords of Bourbon's patrimony for a long time.
You could notice the main surrounding wall, wich is oval, and the hexagonal watch-tower. This one overlooks the medieval houses ans streets, wich coil up around the castle. The entrance is still very imposing. If you walk along the south surrounding wall, you have a magnificent panoramic view of the Allier valley.

Take a walk or cycle around the village, you will find towers, protective walls and also a houses dating back to the 15th century.
We offer canoeing on the Allier river fishing in ponds or river or walks in the immediate countryside...
Baker, store shop, restaurants and hotel are at your disposal.
Add this place to your selection