Château de Touvois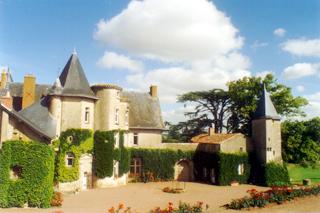 In the heart of the Vendée at Maulevrier, the ancient residence of the Lords of Touvois looks like a witness of the olden days.
Silent and meditative, mysterious and distant,it has kept a secret and could tell a long story.
Touvois is born from this history, both happy and tragic.
Add this place to your selection