Château du Busca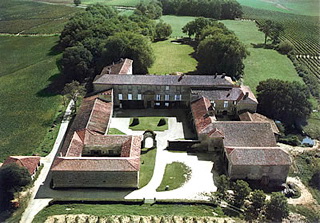 Located in the Armagnac region, Busca-Maniban is one of the most beautiful examples of 17th century architecture in Gascony.
The home of celebrated local nobility, it was built in 1649 by Thomas, Marquis de Maniban, legal counsel at the Toulouse parliament.
The château's elegant, classical lines reflect the dignity of generations of magistrates, who served in the Languedoc parliament in the 17th and 18th centuries.
Add this place to your selection