Château du Cambon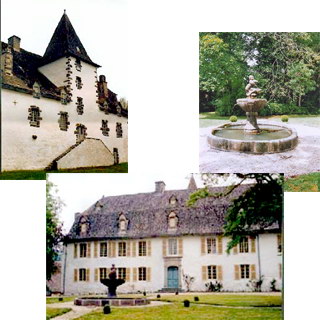 Old fortress of the wars of religion which preserved its terrace of defense, its walls and the vestiges of its postern, the castle of
Cambon was transformed into 1755 by the marquis de Cambon in a residence of pleasure. Thanks to its rows of parts of
reception, with its preserved interior decoration, its furniture, he is a particularly evocative witness of the art of living at the
18th century. On request, animations in the style of the 18th century can be organized: Characters in costume,
presentation of table for a dinner with the Frenchwoman, vidéos, plays scenic or readings of texts.
Add this place to your selection