Château royal d'Amboise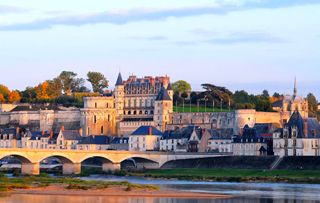 Built in the 15th and 16th centuries, this authentically royal chateau introduced the Italian style to the Loire Valley. A historical place, any gathering will be warm due to the presence of an exceptional collection of gothic and Renaissance furniture.
After visiting the royal residence, walk through beautiful panoramic gardens planted with Mediterranean plants.
In St-Hubert's chapel, the tomb of Leonardo da Vinci has recently been elegantly restored.
Add this place to your selection