Château de Loches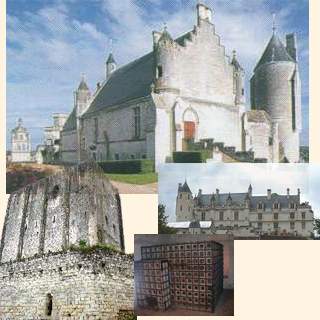 Dominating the medieval town, the royal dwelling of Loches had known a theme of femininity and courtly love for a long time.
This fortress of the counts of Anjou, conquered in 1205 by Philippe Auguste, had in fact welcomed Jeanne d'Arc, Agnès Sorel and Anne of Brittany.
The dwelling is magnificently furnished and distinguishes itself by its very beautiful collections of paintings and Flemish tapestries.
Add this place to your selection