Manoir de Beauregard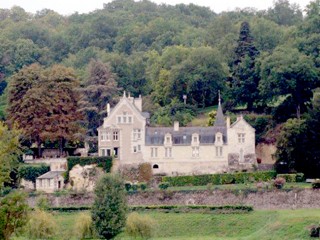 "Beauregard", ideally located between the Loire and the hills of limestone, is a charming manor house built in the fifteenth century, enlarged in the seventeenth and the twentieth centuries.
Great oaks and overlooking the terraced garden overlook the river. This frame invites to rest.

François and Fanny offer three bedrooms, the largest - with shower and toilet - panoramic views over the Loire and the other two bedrooms forming then allow families enjoyable stays.
Add this place to your selection